For many creatives working in the fields of architecture, engineering, construction, and design, a killer presentation is key to converting a potential customer into a paying client. But what does it take to truly impress a crowd, or even a party of one, while delivering a valuable presentation experience? Expert knowledge and know-how, to be sure, an air of professionalism along with charisma, and a meticulous attention to detail – in person and on paper.
Any professional knows how to do their homework and cover their bases when it comes to a pitch, but the best understand that delivery matters in any client presentation.
Every tool and technique that is brought into the room should serve to bring your ideas to life.
Any memorable proposal often has a printed element that goes beyond a digital display, whether it's part of the talk, or a keepsake for the client. That's why it's important to put in the extra effort and go for quality paper and printing on projects that matter. When done well, large scale printing provides an intimate, up-close-and-personal look at what your work's about.
Blueprints, plans, or written proposals – whatever it may be, any print that you hand over is a tangible extension of your brand and your offering, not to mention a reflection on how you do business. Here's what to keep in mind when printing:
Blueprints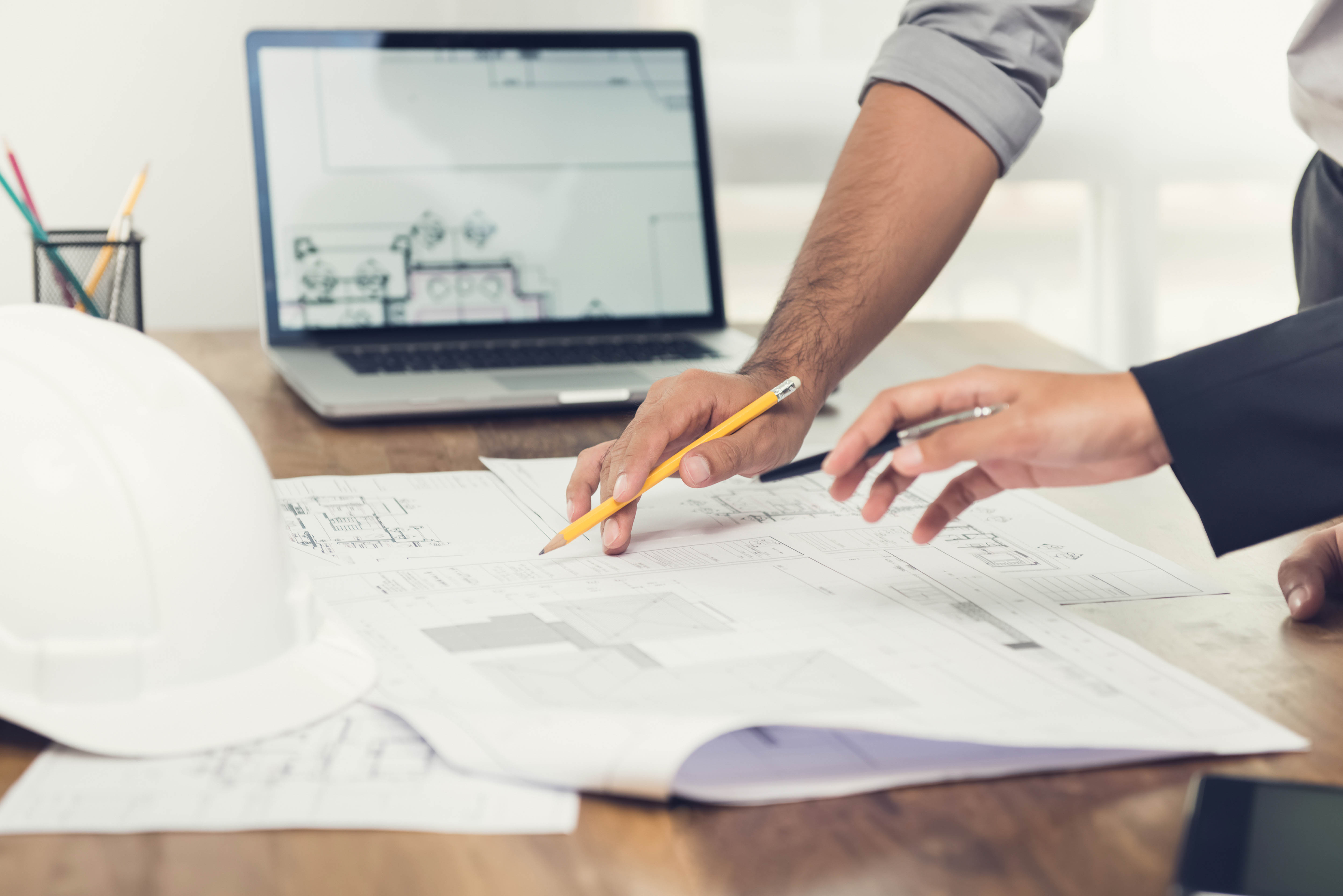 Speed and accuracy are vital in producing quality blueprints. These are the documents that express your vision and make it possible for potential clients to picture your project in their minds' eye, while others depend on their precise definition and high contrast lines to build to exact specifications. They're also what remain in a person's hands long after you've left the room. So whether you're working on a house, piece of infrastructure, or new kind of machinery, be sure you have the tools to make your prints as clear and correct as can be – at scale and at least 18 x 24 inches wide – so they can communicate your work for all its worth.
Renderings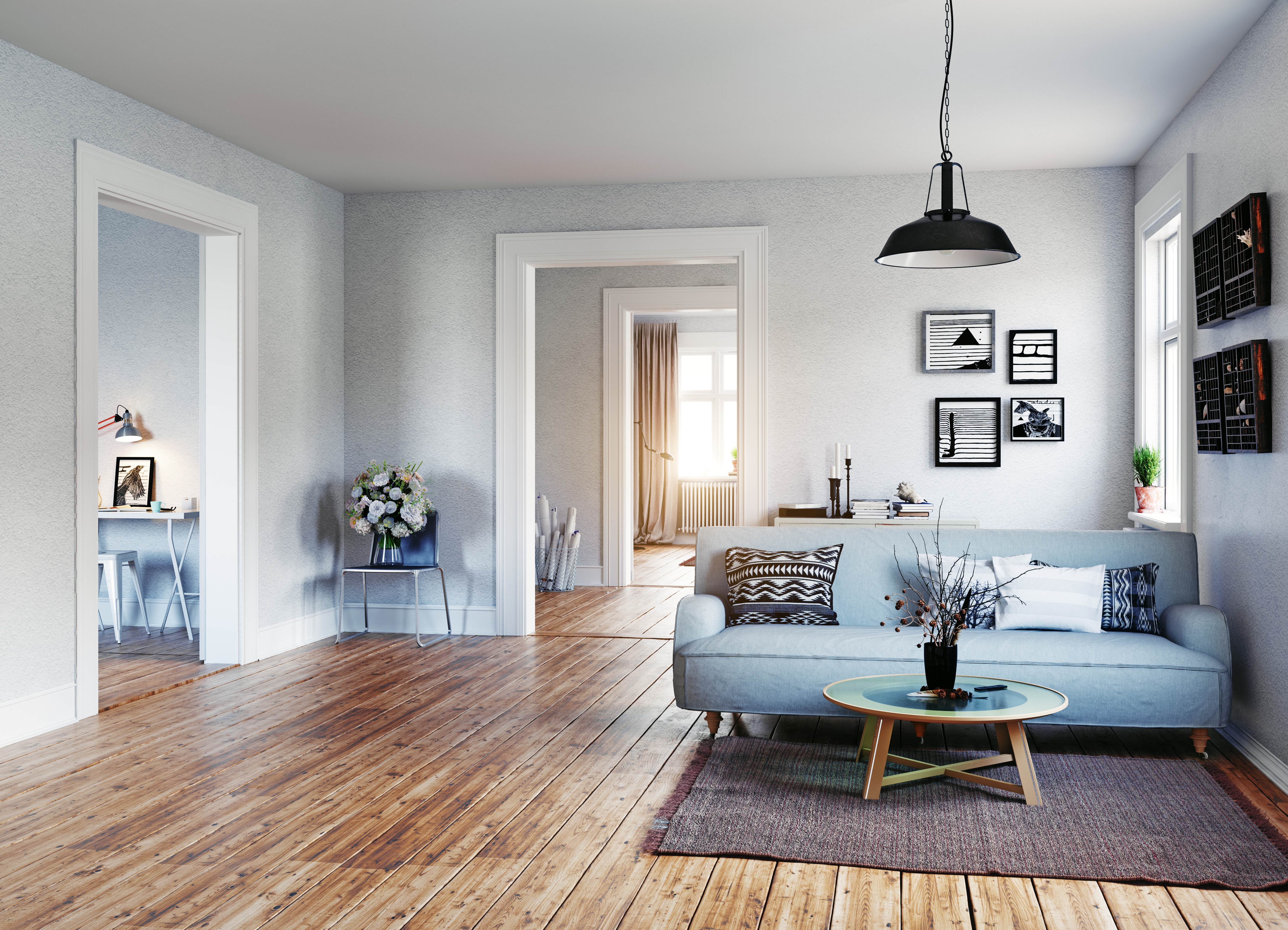 In architecture and interior design, as well as other fields, a rendering illustrates a spatial idea in a way that leaves no room for confusion. Colors, lines, and details come together to display a room or building-to-be, just as you've envisioned it. But while we often share these ideas via screens, a superior print job offers that physical element – a pleasant sense of touch and visuals – that stays with someone past a presentation's end. Don't overlook ink choices here, as color can influence all sorts of triggers, emotions, and even decision-making.
Prototypes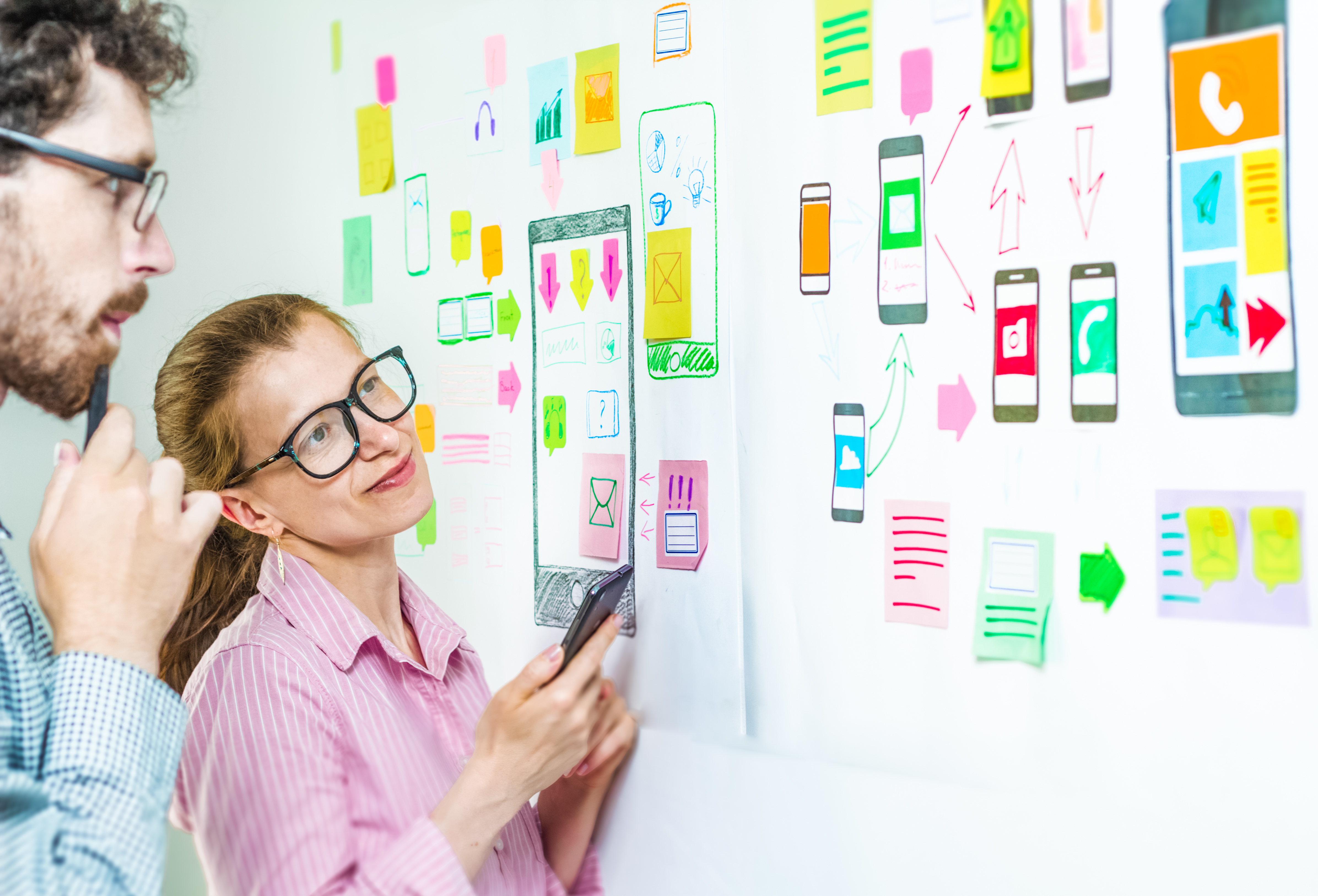 The various posters and plans that accompany many projects that require prototyping can also benefit from premium large-format printing to convey information in a standout way. Beyond the blueprint or technical drawing, this kind of proposal may have a written and photographic component as well. That's when a heavier weight stock and perfectly laid fresh ink – color when the project calls for it – makes a world of difference when trying to make a strong impression. Just don't forget to double-check your image resolution; you don't want to end up with a poor-quality photo on a high-quality print – especially when it's large-format.
Click here to learn more about Epson's options for all your large-scale printing needs.