A growing number of business owners are choosing mobile point of sale (mPOS) systems for their boutiques, studios and spas. In fact, it's expected that the number of transactions completed on these devices will triple by 2023, according to Juniper Research. If you use mPOS in your store, their popularity is likely no surprise—they're handy and portable—but did you realize that mPOS also provides several benefits for clients that can boost your bottom line? From service to speed, here are six ways mPOS devices help to improve your customer experience.
Offer More Value
mPOS devices eliminate the need for bulky checkout stations, which means you can reclaim that floor space and add more value to your customers. A yoga studio, for example, could use the extra space to increase the number of students they can serve during a session or give them more room for their warrior pose. And a spa could install a new treatment room or add a product testing station to their retail section.
Increase Your Selection
An mPOS device allows your sales team the ability to offer your customers products that aren't physically in your store, reducing your need to keep a large inventory. If a customer needs an item different size or color, you can use the device to show them their options, then order the product to be delivered to your customer's home. mPOS delivers an endless aisle experience whereas in the past your customer might have pulled out their smartphone, searched for what they wanted and gone elsewhere.
Personalize Recommendations
Armed with mPOS handhelds, your sales team can access a shopper's order history to give personalized service and recommendations. According to research from Accenture, 43% of consumers prefer to shop with businesses that personalize their experience. A clothing boutique, for example, could keep track of sizes to help customers find what they need. Or a hair salon could suggest a hair care product that would best treat a customer's past preferences.
---
Using mPOS can boost customer experience, but is your staff ready for it? Check out the Three Things Your Sales Associates Need to Know Before Making Their First mPOS Sale
---
Get Rid of Lines
Eighty-six percent of customers will leave a store without making a purchase if a line is too long, according to 451 Research, and a customer will wait just eight minutes before they abandon their cart and leave their purchase behind. Since mPOS eliminates the needs for checkout stations, it also eliminates checkout lines. Customers can complete their purchase from within your boutique, which can be quicker and more convenient.
Speed Up Checkout
In addition to getting rid of lines, mPOS devices have the ability to speed up transaction processing. Customers who use mobile payments simply tap your mPOS device with their phone, completing transactions faster than if they paid with cash or had to wait for the credit card chip reader. Not only will customers will enjoy a fast checkout; you can handle more customer transactions in less time. This might come in handy if you're a pilates studio owner who charges by the class.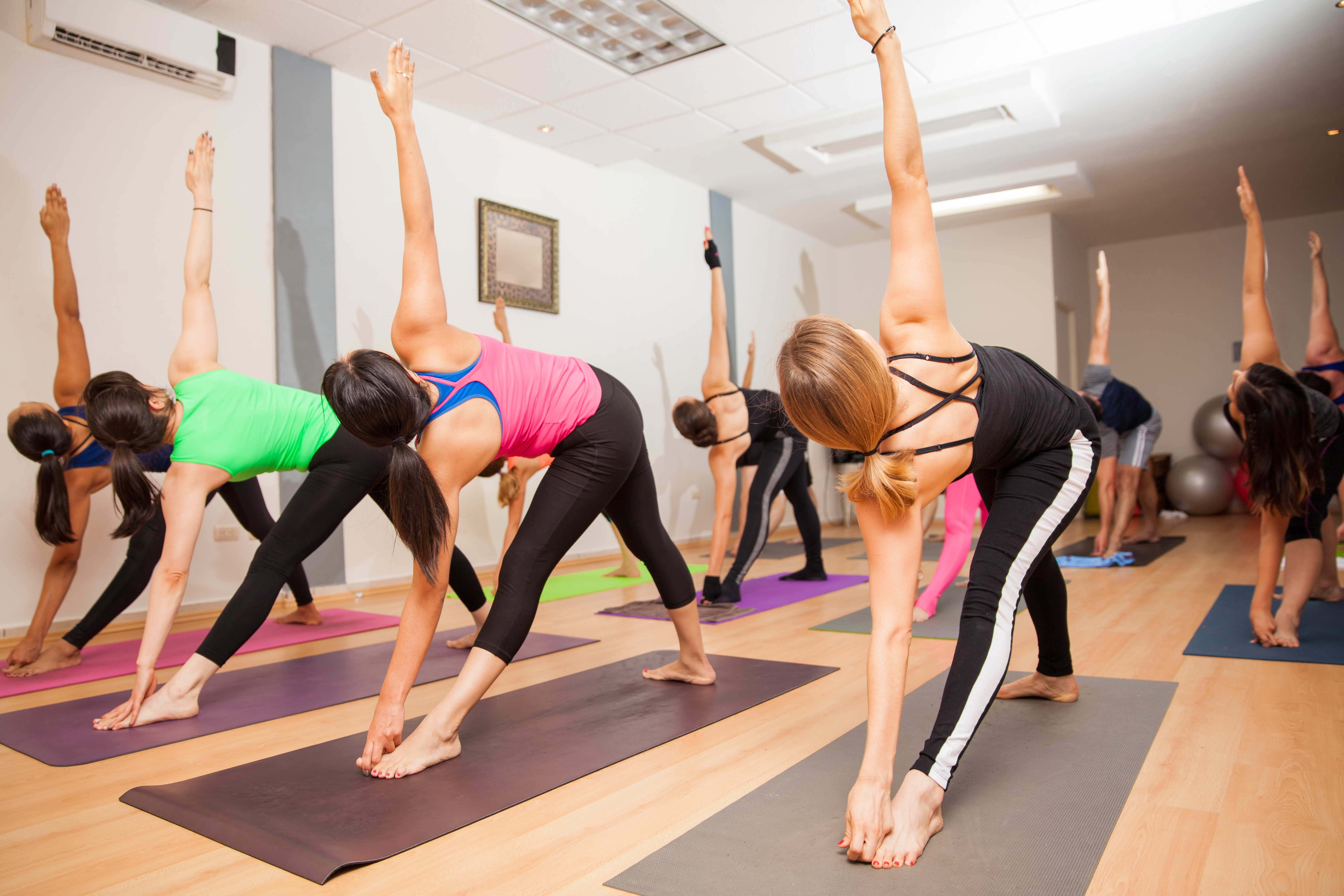 Empower Your Staff
Finally, equipping your sales team with mPOS devices gives them access to information that your customers are reviewing on their smartphones. Forty-five percent of brick-and-mortar buyers read reviews before making a purchase, according to a report by Bazaarvoice. Giving your team the ability to find information as well as check inventory on the spot can be the difference between a sale and a lost customer. This simple tactic can turn your staff into trusted advisors, instead of transaction facilitators.
As a business owner, creating a great customer experience should be a priority, and your efforts will pay off. Eighty-six percent of buyers will pay more for a better customer experience, and customer experience will overtake price and product as the key brand differentiator by 2020, reports Forbes. By focusing on your customer, you'll build relationships—and your business.