When you invest in technology solutions for the office, you're anticipating a return on your investment. Whether that's improved conversion rates from a CRM, increased data storage and speed from a cloud service provider, or expanded capabilities from a smart printer, the spending serves a greater business objective. But what happens when the complexity of your technology solutions threatens to undermine the benefits they can provide?
For small and mid-sized businesses, the cost of managing and maintaining a growing roster of technology—especially for lean IT teams, where expertise may be limited—can decrease the overall ROI on the applications and hardware themselves. This is where managed service providers can help.
Here are five ways that MSPs help your organization optimize its existing technology and ensure that you're getting the most out of your IT expenditures.
1. Reduced downtime
There are few things more stressful than realizing your website, key SaaS application, e-commerce platform, or IoT devices are down during business hours. Quantifying the exact cost of downtime to your organization depends on the nature of your business. But broadly, the Ponemon Institute estimated that median cost downtime caused by data server outages was $8,851 per minute. Those costs include business disruption, lost revenue, decreased productivity, and the expense of recovering data and getting operations back to status quo. Managed services help reduce the overall downtime that your organization experiences and keep things running smoothly.
They do this in a few ways. For instance, an MSP may provide proactive monitoring and risk management, allowing them to anticipate a security threat and take action before an issue arises. A good provider will also have a disaster recovery plan for how to respond to unanticipated or emergency events and return your company to business as usual quickly as possible.
2. Proactive maintenance
The list of technologies used by SMBs just keeps growing. In a recent survey by Gartner, more than 50% of small businesses reported that they are using—or plan to use within the next two years—software applications for customer relationship management, HR, and website implementation, as well as data and information security solutions. This list doesn't even include hardware such as smart printers, factory sensors, mobile phones and tablets, or other IoT-related devices. All of this tech requires preventative maintenance to maximize uptime and avoid system failures. A managed service provider will take inventory of every tech solution that your company employs, and develop a schedule for OS updates, security patch deployments, and equipment upgrades. Staying ahead of this required maintenance ensures that your company doesn't suffer from preventable downtime and lose money as a result.
3. Improved network security
More than half of U.S. small to medium sized businesses have experienced a data breach, according to a study from Cisco. And these security incidents are no small matter: The same report reveals that 54% of SMBs that have been attacked suffered financial damages of more than $500,000. Attempting to completely prevent attacks may be a futile effort, given the increasing sophistication of cyber criminals. But managed service providers do help your company ward off the most common offenders, and implement systems and processes for quickly responding to an attack if one occurs. In addition to keeping your software and hardware updated with the latest security patches, an MSP should provide ongoing security monitoring inclusive of endpoints and internal threats, conduct regular tests to identify weaknesses in the system, and establish backup data storage so that anything lost is immediately retrievable.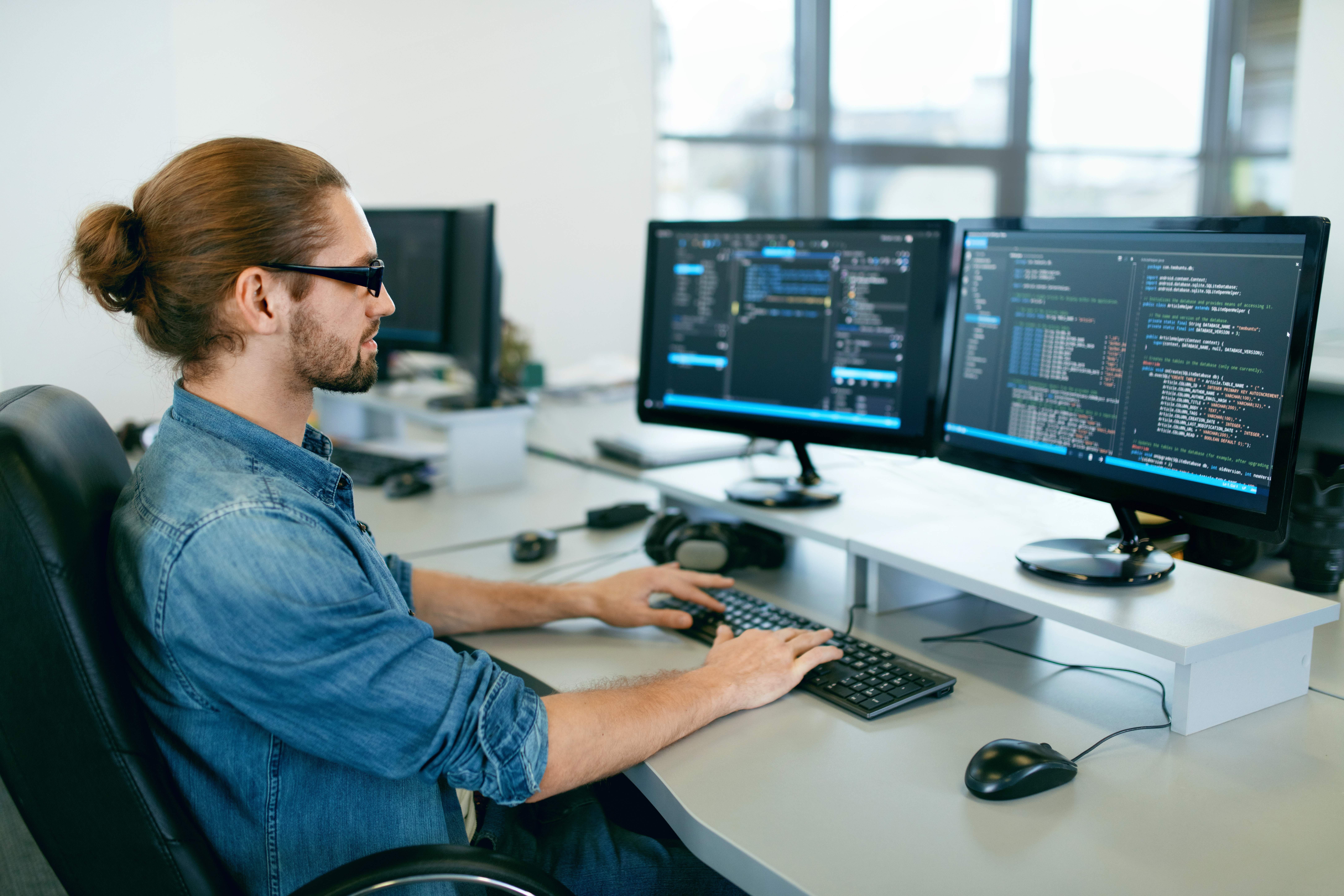 4. Better IT planning
SMB leaders understand the vital role that the right technology plays in the success of their business. In a 2018 survey by Capterra, 47% of small business executives report that technology trends and advancements factor into their overall strategic planning. But determining what investments to make isn't easy. Nearly one-fifth of SMB leaders deemed choosing the right technology for their business as their top business challenge, and one-third noted that they are "solely responsible" for making technology decisions. IT implementations are significant undertakings—you want to know that you've not only chosen the right product or device from the start, but that you're also prioritizing the right investments for your company. Building a partnership with a managed service provider brings an expert opinion into the discussion. While you may remain the ultimate decision maker, an MSP can offer up a proposed IT strategy that makes sense for your business objectives, growth trajectory, and budget. You'll have less buyer's remorse, and make smarter tech investments.
5. Predictable costs
There's a good chance that your IT spending is going up this year. Nearly half of small businesses with less than 1,000 employees and 28% of businesses with less than 500 employees reported that they expected the company's IT budget to increase in 2019. Updating outdated infrastructure was the driving force. In the midst of increased expenses on hardware, software, cloud services and more, a managed service contract helps establish a predictable cost for IT service and support. You don't have to worry about an unexpected IT event that requires calling in contractors at the last minute, or an emergency support response to a breach that blows up your budget. The contract is set, and the service is in place, regardless of what arises in the coming year.
Investing in IT solutions is a smart move for many small businesses. And, of course, you want to get the most for your money. From helping to reduce downtime and improving security to creating strategic plans for future purchases, managed service providers elevate your tech investments and make them more likely to pay off.
Ready to take action now? Check out our guide to securing printer networks to take a few preventative security measures today.