Adopting a mobile point of sale (mPOS) system in your spa, studio or boutique is one way to better serve your clients. The devices allow you to enhance your guest or customer experience and speed up transactions. Before you purchase a system and roll out the technology, however, you need to understand how the equipment can impact and change your day-to-day operations.
Here are seven common mistakes retailers make when switching their payment technology to mPOS—errors that can cause issues for their business—and some tips on how you can avoid making them, too.
1. Not upgrading your infrastructure
Just like any mobile device, your mPOS solution will require your store to have a strong Internet connection throughout. That might entail upgrading your Internet service with faster and more secure Wi-Fi. Call your Internet provider to discuss your business needs, current bandwidth and options. By optimizing your service, you'll help to ensure that transactions are smooth and seamless wherever they take place.
2. Skipping software updates
In addition to having a strong infrastructure, retailers will need to keep up with updates to technology, which are released to fix bugs or security risks. This can be as simple as installing regular software updates or paying attention to security alerts. Forty-five percent of retailers say that mobile security is complicated and demanding, according to a study by IHL Group. It's important to find a solution to secure your store, which might be hiring a third party to manage and support your devices.
3. Forgetting about charging needs
Mobile devices need to be charged, so it's important to put a plan into place for your employees. Set up a charging station in a place where employees can get into the habit of plugging them in, such as in the back room where they enter or exit for work. Uncharged devices can't serve customers, so you'll want charging mPOS handhelds to be as easy and accessible as possible for your team.
4. Going completely paperless
While mPOS devices will allow you to email receipts, some customers will want a paper copy. Don't skip out on getting a printer. Mobile receipt printers will allow you to offer customers on-the-spot options, ensuring the best customer service.
5. Getting rid of your cash wrap
Going mobile means not being tied down to checkout station, but reconsider the idea of ditching it completely. Forty-three percent of stores using mPOS are already using downsized cash wrap areas, according to Capterra. Rethink your needs, and design an area where you can store necessary items for completing sales, such as a printer, bags and a cash drawer.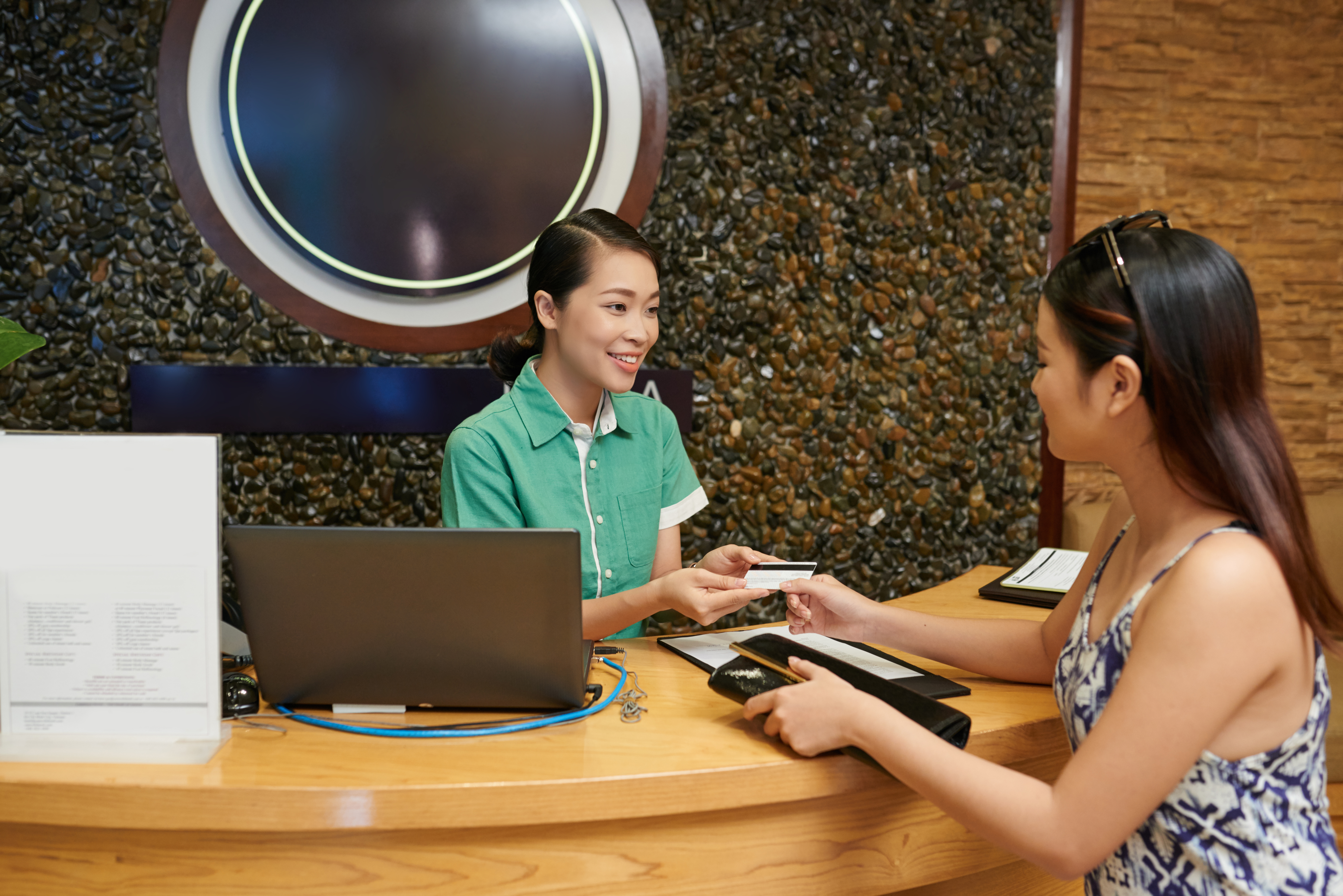 6. Not redesigning your layout
One of the benefits to adopting mPOS is reducing your dependency on a cash wrap area. You know you shouldn't get rid of it completely, but you also don't want to leave it collecting dust. After you downsize the checkout station, reclaim the freed-up portion of the sales floor and optimize it for sales. Fill the space with more products or add a service that brings more value to your customers.
7. Not properly training staff members
Implementing mPOS in your store requires you to properly train your sales associates, and 60% of retailers say lack of an adequately trained staff is a big challenge, according to a survey from IHL Group. Unlock the full benefits of an mPOS system by not only teaching associates how to use the technology itself; show them how to use it to personalize the experience for customers. Train your employees on how they can use devices to engage customers on the sales floor, upsell complementary items, and access a customer's previous purchases to suggest additional products or service. The information available with mPOS devices turn sales members into advisors instead of cashiers.
Retailers who enabled mobile POS technology saw an average sales increase of 24% in 2017, according to IHL Group. Make sure you avoid making mistakes so you can better serve your customers while building your bottom line.