As we emerge from the coronavirus pandemic, small businesses need to be ready to take on every type of job that comes their way. That's why Epson's large format printers provide incredible versatility, producing all sorts of signage as well as the highest quality prints for indoor and outdoor business signage, wayfinding signs, and whatever a customer or special order might require.
Whether print shops are tasked with printing a sales-boosting poster, banner, POP display, or something straight onto fabric, you'll find our machines ready to match any business need. So you won't be missing out on new projects or revenue opportunities on account of printing limitations.
Generally 64″ in size, large-format printing can be done on coated and uncoated papers, adhesive vinyl, backlit film, canvas, and virtually any flexible substrate. This opens up a world of opportunity when it comes to communicating with your customers and expanding your product offering. Read on for some ideas on how to do so while making the most of the best signage printers on the market: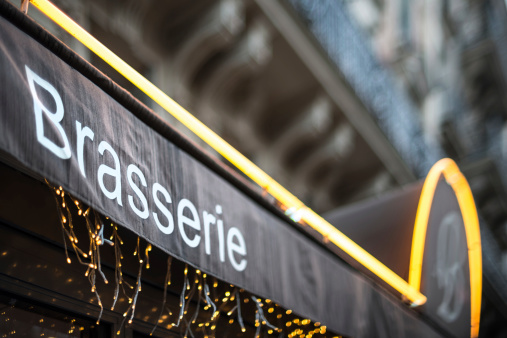 Innovative Outdoor Business Signage
Let the world know you're open for business while meeting customer demand with machines that can print an amazing array of outdoor welcome signs and wayfinding signage. With restrictions lifting and the end of the pandemic in sight, print shops are taking on an array of jobs that range from traditional graphics on banners, posters and billboards to A-frames, plaques, standing boards, and beyond — anything attention-grabbing enough to signal reopening, behavioral requirements, and other key business messaging.
Epson Tip: Offer your services to organizations and small businesses in your area and be sure to communicate the sheer breadth of your printing capabilities. So whether you're working with your local car dealer, coffee shop, or youth soccer league, everyone's on the same page in terms of possibilities.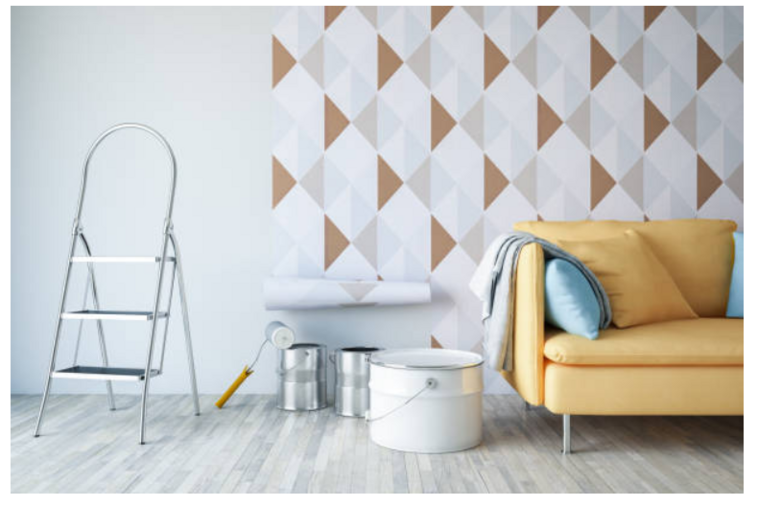 Wall Coverings, Interior Decor & Welcome Signs
As we emerge from the pandemic, brands and businesses may be thinking of refreshing the look and feel of their locations to bolster the transition and put the past in the past. Large-format printing opens up a world of options to interior decor, welcome signage, and wall coverings. Epson machines produce state-of-the-art prints that can be used for wallpapers, murals, stickers and window clings, and many kinds of interior decor — as well as exhibition-quality framed fine art prints and canvases.
Epson Tip: A new look signals a fresh start, and interior decor and wall decorations can do much more than catch the eye. Include brand messaging or key business information on any kind of print or graphic to boost awareness and lend a helping hand when needed.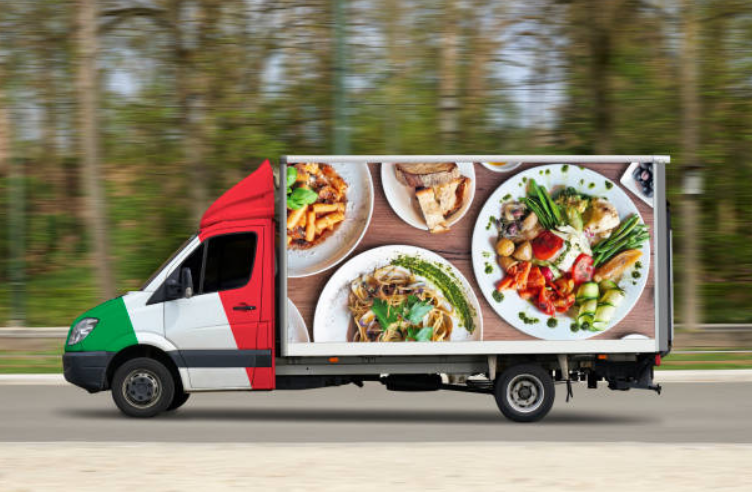 Vehicle Wrapping and Fleet Graphics
Whether done for marketing and business purposes, to stand out, or any other reason, a vehicle wrap is a sure-fire way to grab a viewer's attention and immediately communicate a targeted message. From the intricate and complex to simple branding and logo placements, print shops with an Epson machine can deliver more than ever, far surpassing customer expectations.
Epson Tip: Vehicle wraps and fleet graphics can be used for long-term campaigns, to rebrand a business, announce a new product, or to simply make a statement. Update your own website, brochures, and other business information to include details on wrapping capabilities and what they can offer your customers.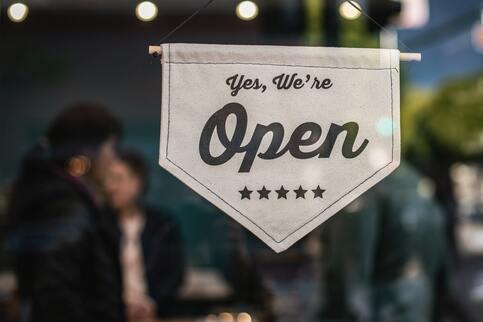 Soft Signage Options
Paper is only the beginning when it comes to printing with Epson's resin ink machines. Soft signage like fabric banners and flags do a great job of catching people's attention on the fly — especially with precise, high-quality color imagery that's meant to be displayed outdoors. The flexibility of printing textiles in addition to traditional signage media means you can offer a full solution to your customers. So whether a client needs it for a day or a year, for a wall or entire facade, with Epson printers, you'll be able to say, "We can do that!"
Epson Tip: Get closer to your customers and identify their needs, which may likely go beyond traditional printing. A local cafe may order posters and paper signage, but may not know you offer flags, banners, and other soft signage as well. And with other Epson machines, merchandise like personalized mugs, branded apparel, or even custom pillowcases become possible as well.

New and Improved Paper Goods
No matter what a client might need, Epson's versatile printers can help make it possible — from the most basic to elaborate creations. So while the most successful printing shops will provide all kinds of traditional and innovative signage options, they also need to excel in the full range of coated and uncoated paper goods. This includes everything from invitations and stationary, fine art, and posters to wrapping paper, menus, and marketing materials like flyers, postcards, brochures and beyond.
Epson Tip: Show, don't tell. Make sure your website displays the best of your work and everything your business can offer customers. And in brick-and-mortar locations, go ahead and show off. Put some thought and care into your own interior design — in your shop windows and inside along the walls — to really shine a light on what you can do. Creating a set of pre-made print samples on specialty materials can also give your customers a tactile experience when considering your services.
Level up your business and customer offerings with all the possibilities of Epson's signage printers.