Most people, especially kids, learn best through doing. It's often challenging for students to pay attention to lectures or learn new skills through worksheets. When you use an interactive projector in your classroom, students will be more apt to pay attention and participate in the lesson, which increases immediate learning and retention.
With an interactive projector, you don't need a fancy screen. Just project the game or lesson onto a wall, whiteboard or table—most flat surfaces will work. Students can use their fingers or a stylus pen to interact with the content. You can also easily share student-created content, such as artwork or an essay, from their device to the screen.
Here are two activities to get transform basic lesson plans into engaging learning experiences:
Virtual Field Trips
Without having to leave the classroom, your class can have almost the same experience as field trip without the cost, travel time and permission slips. English teachers can use Google Lit Trips as a convenient way to bring literature to life. Students can experience books in an entirely new way, such as going underseas with marine biologists or viewing the immigration of a protagonist.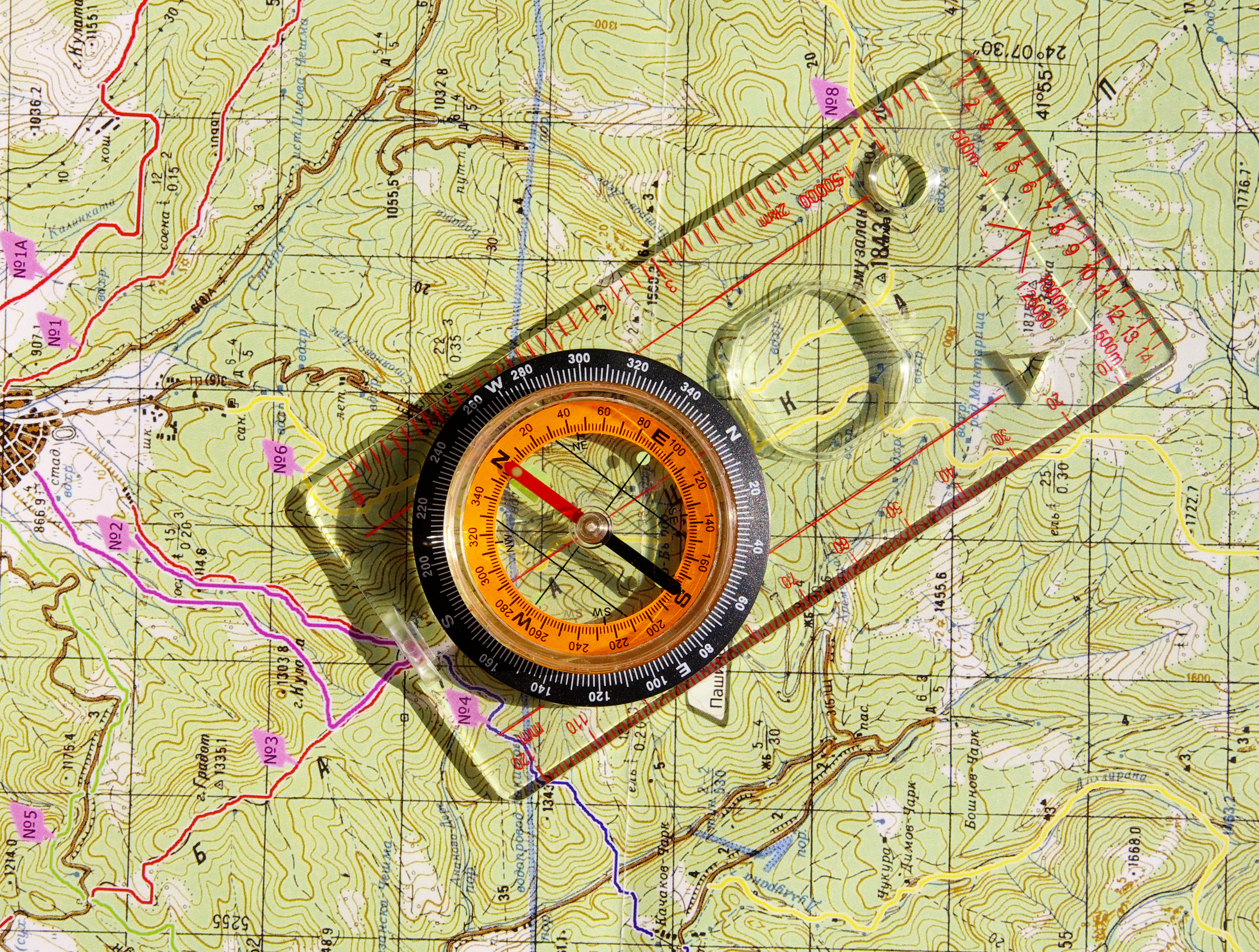 Set the Stage
Use your projector to create a scene based on your lesson. Your students will be more interested in learning about rainforest animals when a tree canopy with moving animals is projected onto the wall. A literature lesson comes to life when the room is transformed into a gothic castle.
Need more ideas? Read 9 Ways to Use Interactive Projectors to Increase Student Engagement.